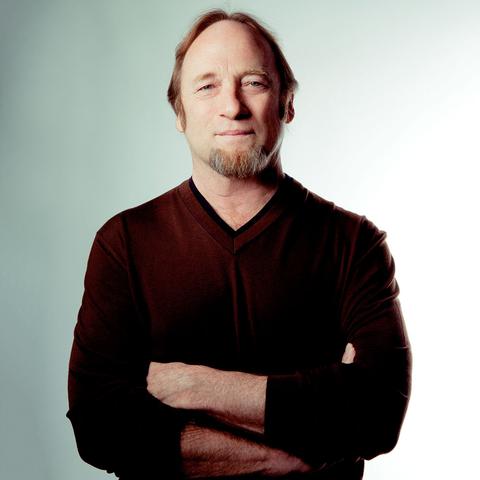 Mon, May 23, 16
JamBase - Neil Young Shares The Stage With Stephen Stills & The Rides In Los Angeles
By Scott Bernstein
Old CSNY and Buffalo Springfield band mates Neil Young and Stephen Stills performed together for the first time in a year last night at the 4th Annual Light Up The Blues charity concert. Stephen Stills and his wife Kristen Stills put together the concert held at the Hollywood Pantages Theatre in Los Angeles to benefit the Autism Speaks charity.
Young started his set solo with "Heart Of Gold," his first rendition of "Thrasher" since 2014 and "Out On The Weekend." Stills as well as his son Chris Stills then accompanied Neil on an acoustic "Human Highway." Neil and Stephen went electric and were accompanied by The Rides for "Mr. Soul" and "For What It's Worth" before the stage was loaded with friends and the evening's other performers for "Rockin' In The Free World."
Neil Young will appear on Thursday night's episode of the CBS talk show Late Show With Stephen Colbert. Here's a collection of Neil's past visits to talk shows.