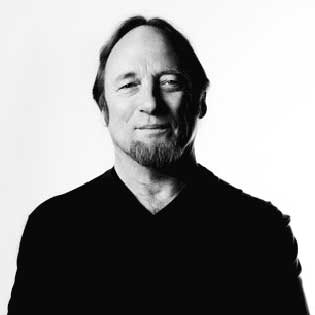 Fri, Oct 28, 16
Stories and Songs – An Evening with Stephen Stills hosted by Dick Boak of C. F. Martin & Co.
Part of the Dragons and Vines Concert Series
SOLD OUT!
An intimate evening of songs and stories with two time Rock and Roll Hall of Fame inductee, Stephen Stills. The cultural and musical contributions of Stephen Stills will be explored in a fascinating conversation between Stephen Stills and Dick Boak of C. F. Martin & Co., interspersed with musical vignettes from the legendary guitarist.
Stephen Stills is one of rock music's most enduring figures with a career now spanning six decades, multiple solo works, and four hugely influential groups – Manassas, Buffalo Springfield, Crosby, Stills & Nash (CSN), and Crosby, Stills, Nash & Young (CSNY). He has been inducted into the Rock and Roll Hall of Fame twice for Buffalo Springfield and CSN, is a member of the Songwriter's Hall of Fame, and is a BMI Music Icon (with CSN).
As renowned for his instrumental virtuosity as for writing era-defining anthems including "For What It's Worth" and "Love The One You're With," Stills is ranked #28 on Rolling Stone's list of the 100 Greatest Guitarists of All Time, calling his acoustic picking on "Suite: Judy Blue Eyes" "a paragon of unplugged beauty." Three of Stills' albums are among Rolling Stone's 500 Greatest Albums of All Time: Buffalo Springfield Again, Crosby, Stills & Nash, and Déjà Vu. In 2013, Stills released Carry On, a four-CD anthology capturing the remarkable scope of his career using 83 tracks (25 unreleased) to retrace the musical paths he's explored.