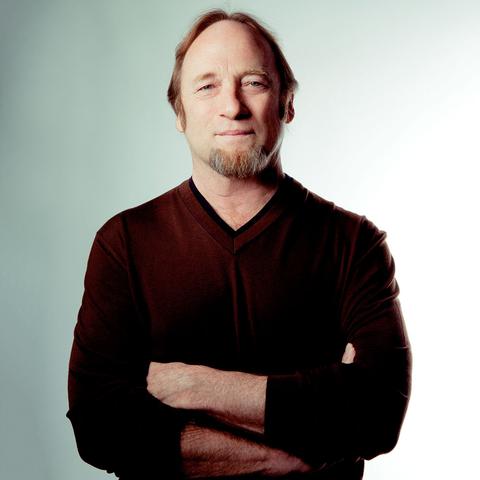 Tue, Jul 07, 15
Stephen Stills takes HOF fame resume on tour - Louisville Courier-Journal
By Jeffrey Lee Puckett, Courier-Journal
Legendary singer-songwriter, guitarist and two-time Rock and Roll Hall of Famer Stephen Stills will headline a solo tour in the United States in July and August during a break in Crosby, Stills & Nash's 2015 tour. Public on sale tickets will be available beginning Friday, May 15 through www.stephenstills.com.
He's in the Rock and Roll Hall of Fame twice over, with CSN&Y and Buffalo Springfield, and a member of the Songwriters Hall of Fame. He also performed at all three of history's most famous outdoor festivals: Woodstock, Monterey Pop and Altamont.
But in a lovably rambling phone interview, Stills mostly wanted to talk about his favorite sport: horse racing...