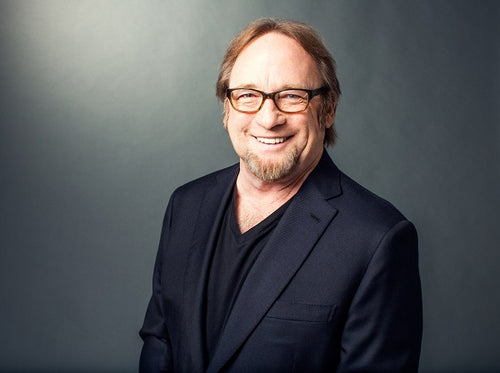 Tue, Mar 03, 20
Join Kristen and Stephen Stills for the 6th Annual Light Up The Blues Concert Benefitting Autism Speaks
Legendary icons Neil Young, Willie Nelson and Stephen Stills, along with emcee, Jack Black, are back for the Light Up the Blues 6 concert – benefiting Autism Speaks. Due to overwhelming demand, this year's event will be held at the Greek Theatre on Saturday, May 30, 2020.
Proceeds from the event fund the mission of Autism Speaks to promote solutions, across the spectrum and throughout the lifespan, for the needs of people with autism and their families. Be sure to check back to see what artists have been added to this year's line-up.
For more information, please contact:
lightuptheblues@autismspeaks.org
General public tickets will go on sale Friday, Feb. 14th at 10:00 a.m. PST through Ticketmaster at  https://www.ticketmaster.com/event/09005846AD3447F8.
Purchase sponsorships or donate to the event here.
The Greek Theatre
2700 N Vermont Ave
Los Angeles, CA 90027

Saturday, May 30, 2020

7:00 p.m. Concert