Illegal Stills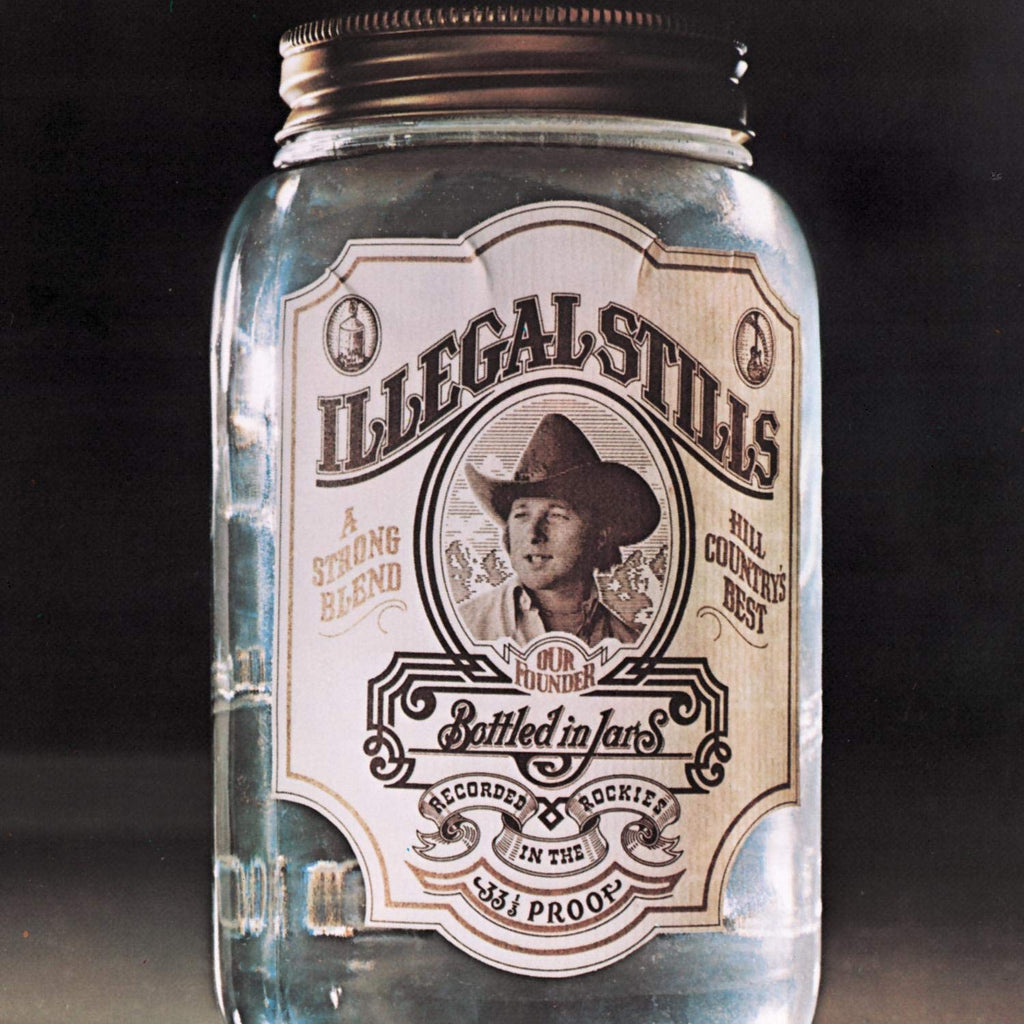 Illegal Stills
Side 1
As stated on the lyric sheet, "Buyin Time" was written "midst the 1975's Presidential placations over our economic woes", and recorded at Criteria Studios with vocals done at Caribou Ranch. Piano overdub by Stills at Criteria.

"Midnight In Paris", recorded at Criteria with Vocals at Caribou Ranch. French vocal - no expense spared and with Great Mental Torment (not the name of a group- rather a state go mind) by Stephen. Written by Veronique Sanson Stills for Donnie's song.

"Different Tongues". Basis recorded at Criteria with vocals at Caribou. Written in London, October 1974, after the CSNY 1974 tour, by Donnie an Stephen in their hotel room. The key change was suggested later in Miami by George Terry, Eric's guitar player. Acoustic piano by Stephen and string synthesizer arrangement by Stephen with the great Joe Vitale - we were already mixing by then. Special thanks to Jim Friedman for pulling us all together.

"Soldier". Another hotel song, expressing feelings had and people known for a long time. Piano, lead guitar, and synthesizer by Stephen.

"The Loner". Always wanted to do it. Had a song riff like "Crossroads" but thought "why try to write another when there is already a great song around." Spent a lot of time with different lead guitar ideas.

Side 2
"Stateline Blues". A Tahoe tune. Always seem to end up with an acoustic tune on the album. Played it live on Dobro for a few months, but it sounded richer on Maybelle, the oldest D-45, with just a Dobro solo. Stephen overdubbed bass part later, as did Joe Vitale on brush drums.

"Closer To You". Donnie's outstanding twelve-string throughout the track sets up a simply great song.

"No Me Niegas" Lala had to play right on this one. We tried to get a classic latin feel and of course the holes in the percussion are as solid as the beats. Piano and synthesizer by Stephen.

"Ring Of Love". Donnie pulled this one out of his past. Flo and Eddie worked on him the better part of and evening "till he forgot he wasn't supposed to be having a good time singing. 'Smiracles will happen!

"Circlin'". Cut three different times, this one sounds the best. Recorded at Cherokee in LA, after we had just finished all basics and vocals for the album. Just one of those nights when everyone was there. Joe Vitale played drums. Lead guitar and piano overdub is Stephen.[3]
Amazon
Apple Music
Google Play